Recently Released Features Available Now
We are constantly updating and adding new features based on needs and wants of our clients. The following features were released as soon as they were ready because we know they are important to your business and industry standards.
Click the links below to skip to a section:
---
💲 Extra Service Fee
This new feature allows you to add an additional flat rate service fee on top of you flat or percentage you already have. Just add the amount in your company settings > POS Settings! This GREAT idea came from our wonderful client Jodi!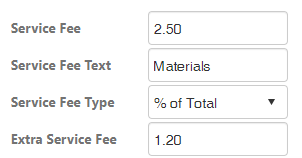 👶 DOB Requirement Option for Online Booking
This added feature will allows your business to require a date of birth when new clients create an account to book online. This smart idea came from David, thank you David!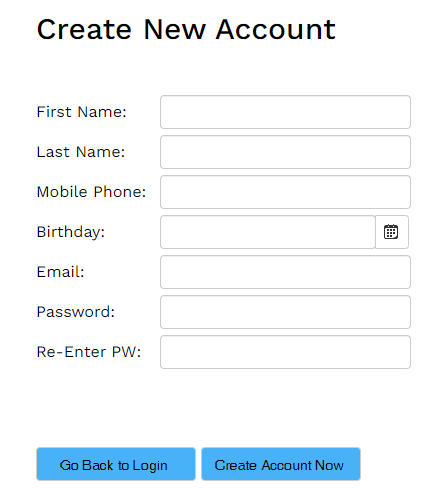 ⁉️ On-Account Balance Displays on Payment Screen
Clients' on-account balance now shows on the payment screen so you won't forget to remind clients to use their credits. Their available credit displays right by the subtotal so you can easily see if the client has enough available to cover their purchase or a portion of their purchase.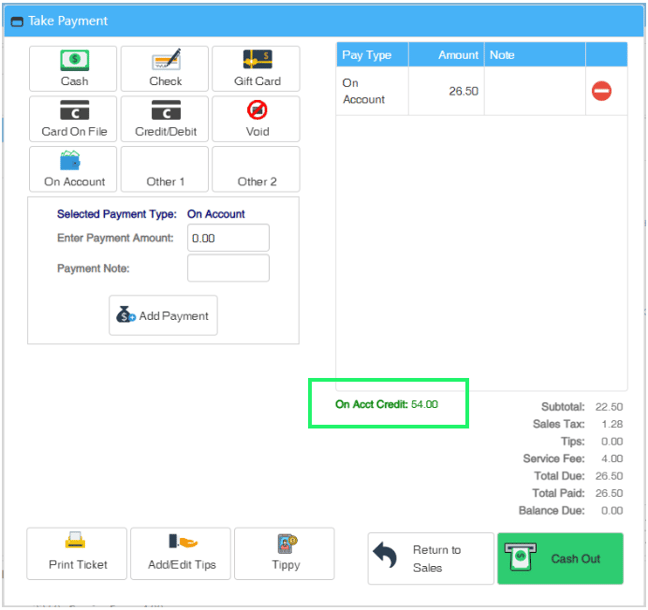 You can still view the on account balance on the POS screen:
📄 Net Payroll Commission Report
This brand new report shows commissionable service sales minus labor costs, overhead costs, and backbar costs for each employee. We have also added a security profile option so only the employees you choose can access it.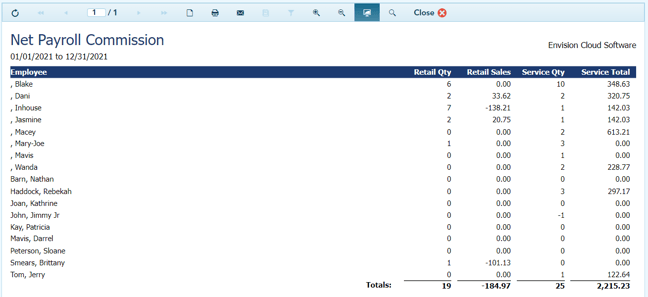 Accessibility Option for Schedule
We want to make sure all our clients have great user experience and can use Envision Cloud Software with ease. This new option in the Employee Security Profile > Schedule helps people with visual impairment to use a custom browser to move around the fields. With this option turned off, you cannot move between timeslots in the accessibility software.

💉 Expiration Date Field for Injectables/Shots (MedSpa Only)
Keep accurate records of your patients' shots and injections expiration dates by adding them to the injection details screen. The injection's expiration date shows on the treatment screen grid and the Injections/Shots list report includes the expiration date so you can easily the details of patients' shots. Available in MedSpa Edition.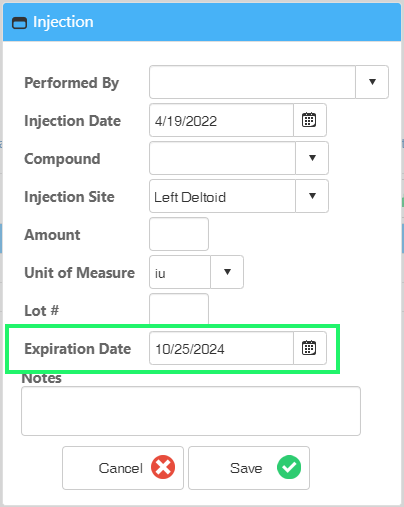 ℹ️ Quoting Updates (MedSpa Only)
We have added some important information to our quoting system to help follow the "No Surprise Act" to offer "Good Faith Estimates (GFE)" including:
Federal Tax Id
License Number
Patient Date of Birth
CPT Code "Current Procedural Terminology"
Service Type
We have also update the look to help organize the added important information so that your quotes look as professional and easy to read as possible.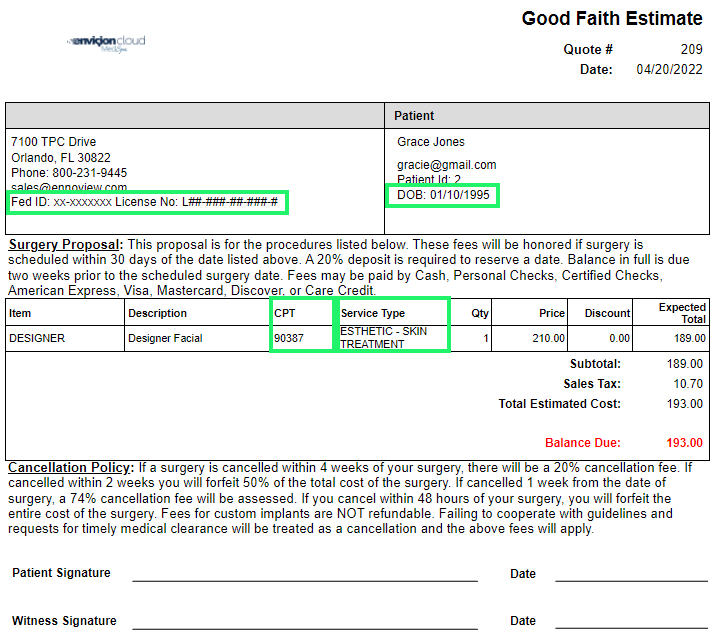 ---
We receive most of our update and new feature ideas from our Ideas Site. You can post, watch or comment on new ideas with your fellow users of Envision Cloud. To get to the site you can go to https://ideas.envisiongo.com/ or click the "Enter a Suggestion for Review" on your help menu in Envision Cloud.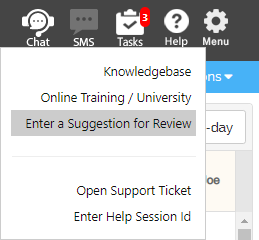 If you would like to see all the implemented ideas on our ideas site please sign into https://ideas.envisiongo.com/ and filter ideas by: Implemented.