How to acquire and use the check-in app
The Client Check In App is available with the Ultimate edition of Envision Cloud. To upgrade go to Manage Account > Modify/reactivate subscription plan.
The "Envision Cloud Check In" app (Ultimate Only) allows for clients to just walk right up to a tablet and check themselves in for an appointment.
This not only eliminates someone being at the front desk all day but also allows for your service providers to focus on the services and less on the check-in. Envision Ultimate users now have access to the "Envision Cloud Check In" app which is compatible with both iOS and Android devices. Standard/Preferred users, you can always upgrade to Ultimate in your "Account Management Subscription" page to have access to this feature!
Download the Check In App
To download the check in app just search "Envision Cloud Check In" in either the Google Play or Apple App Store.
For reference, here is what the app looks like in the app stores:
Apple App Store

Google Play App Store

Once Downloaded & How to Use
Now let's just take a tour of the app!
1. The first screen your client will see simply reads "Welcome. Tap to Check In." The client would tap the green circle.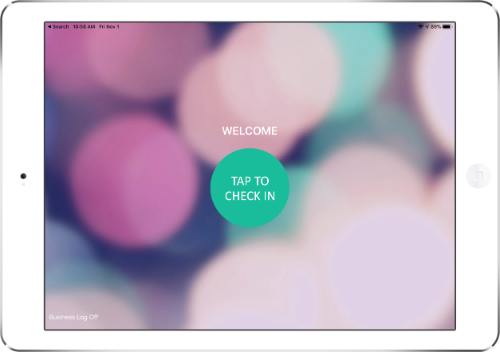 2. Your client will then be prompted to type in their phone number or email to identify them in the system and pull up their appointment.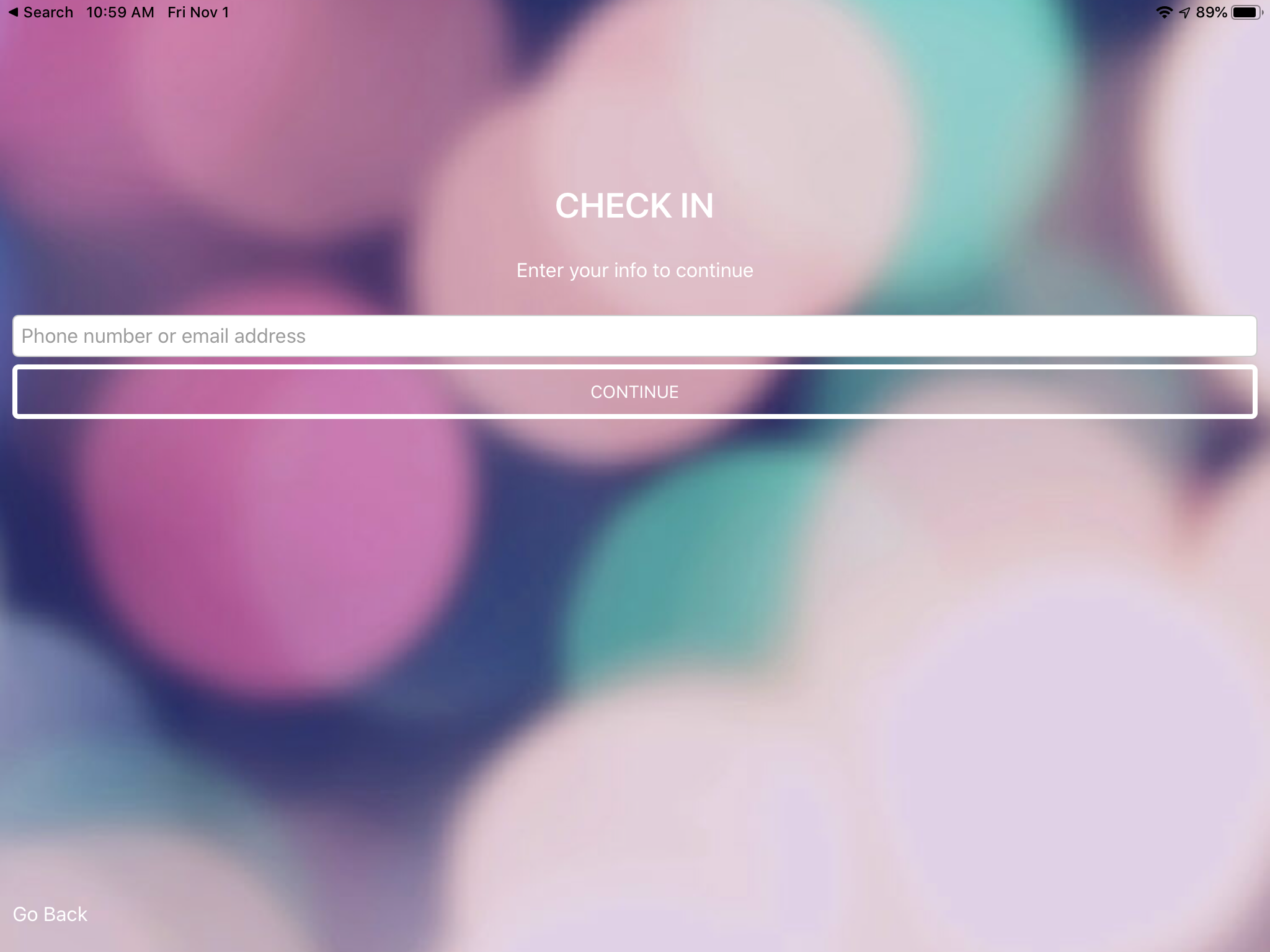 3. Your client will then see a screen that asks them to verify their info.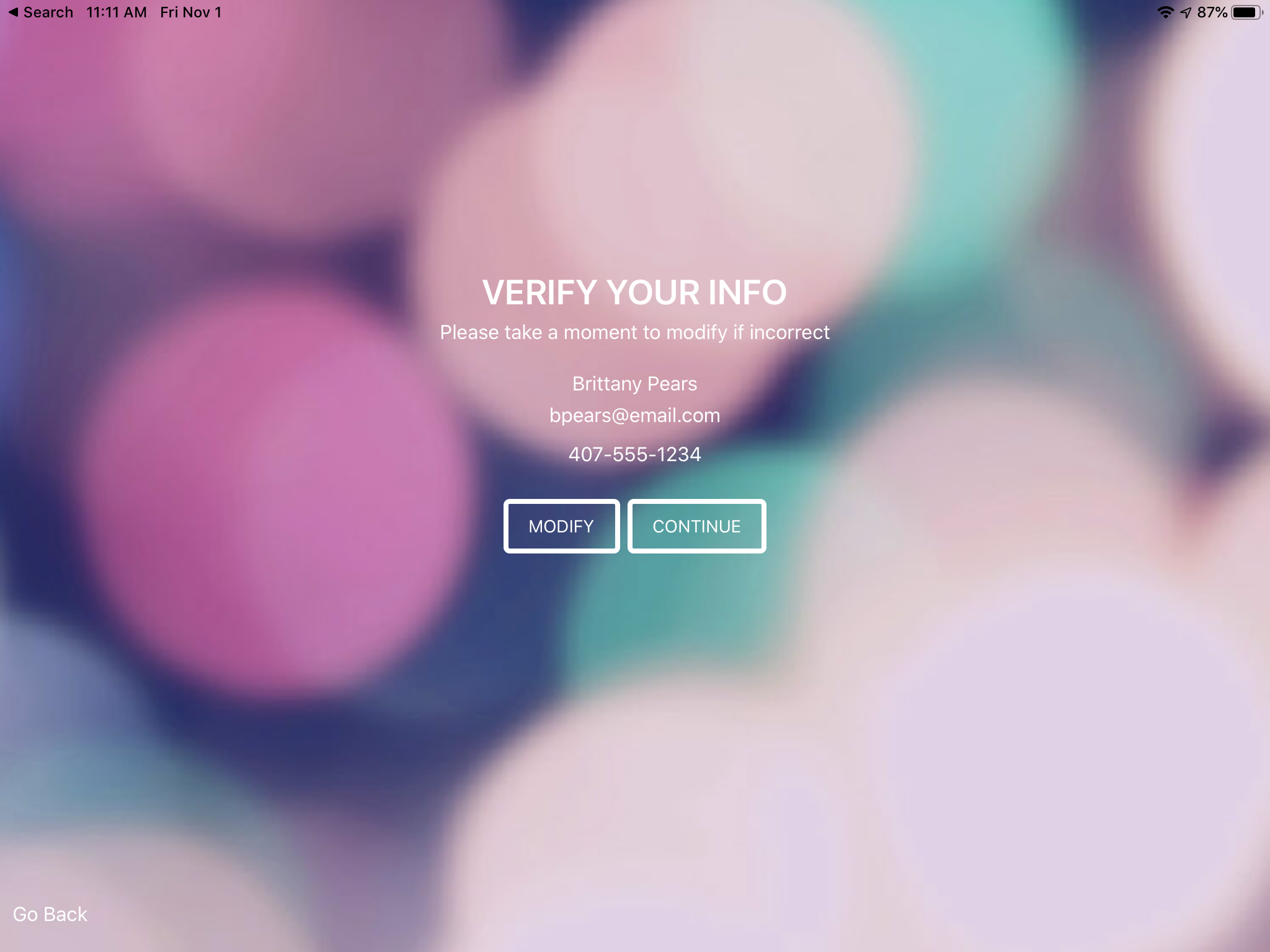 If your client's contact info has changed, they could easily tap MODIFY to update that information. This keeps your records up to date!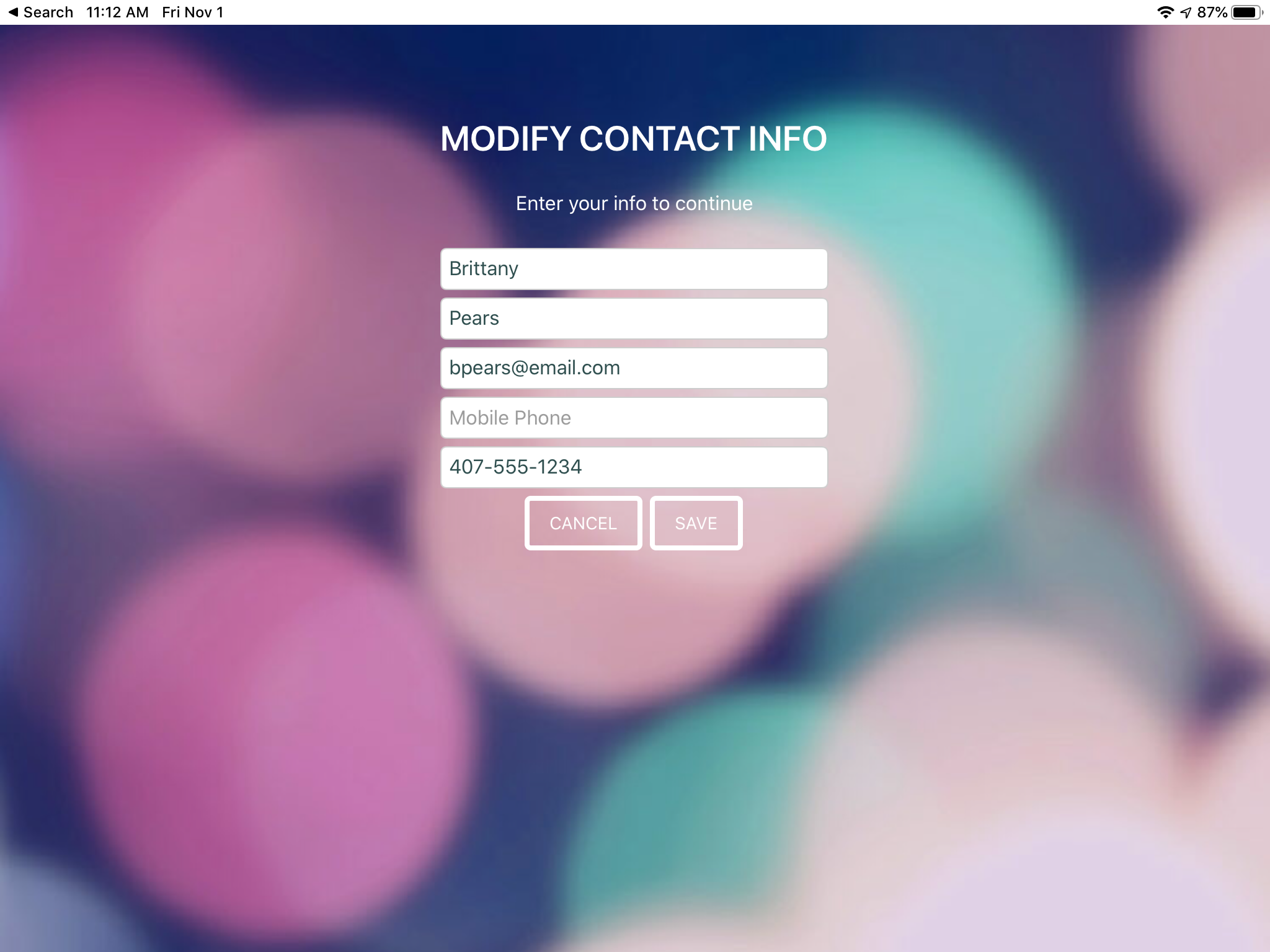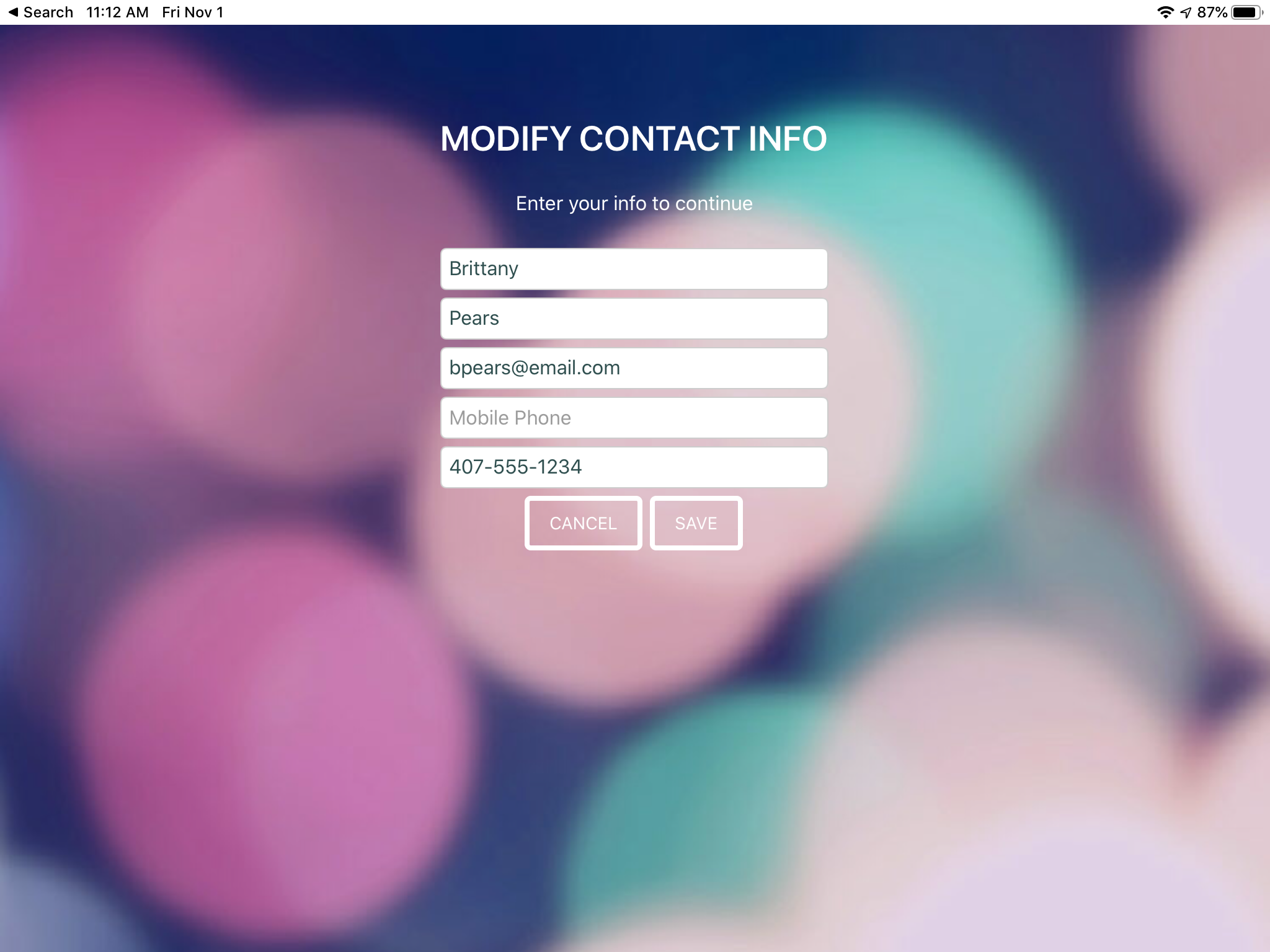 4. The last screen will thank them for checking in! Your client can then wait for their service provider and your front desk personnel now has the opportunity to accomplish different tasks as clients check themselves in.