Learn how to edit an item during check-out
If you have to make a one-time quick change to a retail item price, sales commission, or add a coupon to a product, you can easily do so from the Sales Register. 🙌
✏️ Editing a Line Item in the Sales Register
You can edit any item on the Invoice either by double clicking on the item in the register, or by clicking the yellow pencil icon.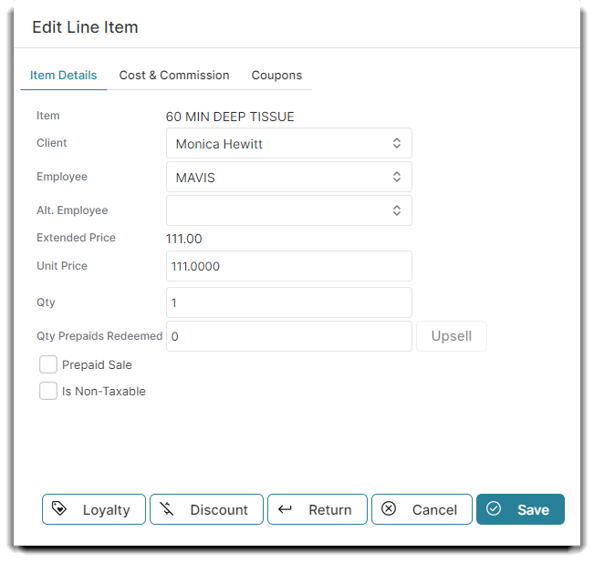 In the Item Details Tab, you can:
Use the loyalty button to apply or adjust Loyalty points for the item.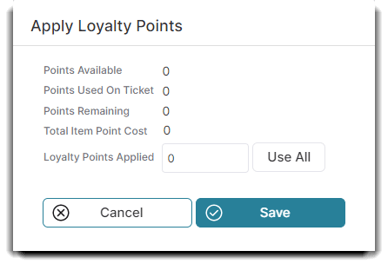 Use the discount button to apply a discount to this item.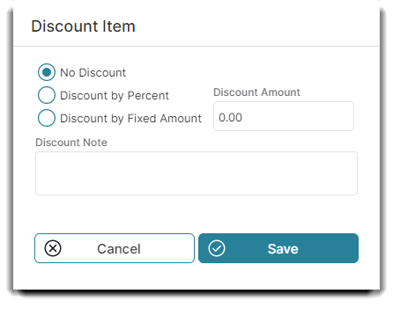 Select to Return the item.

There is a checkbox for "Prepaid Sale" to select a line item to pre-pay for a service. It will appear under the Client's profile in the Prepaid tab.
You can also select if the item is considered "non-taxable".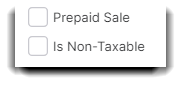 The Cost & Commission Tab

If you would like to add a commission or edit the commission percentage, you can use a commission override, include the discounted value of the item in the commission, and chose whether the override is a flat amount or a percentage of the total item price.

The Coupons Tab
Let's say someone came in with a special promo code only offered to those who downloaded your MyDash app. With the Coupon tab, you can apply the coupon to that item.
💡 Helpful Tip: In order to use a coupon, you have to create one first through the Coupon List. Once you do, it will appear in the Coupons dropdown field.