Learn how to use the eSMS One Way Messaging feature
Envision Cloud comes with free/included one-way messaging in the program called eSMS. This allows the business to send automated appointment reminders with no additional cost! This is a great feature that adds value for no additional cost.
In order to use the eSMS feature, the business will need to capture the Mobile Provider for each client's mobile phone number. This is entered on the client record, whether from the Client List or when choosing to add/edit the client from the Appointment Calendar or Sales Register.
Once the mobile provider has been selected, this information is used within the program to send appointment reminders, as set up in the Company Settings.
Company Settings > Appt Reminder > Reminder Schedule and Content Options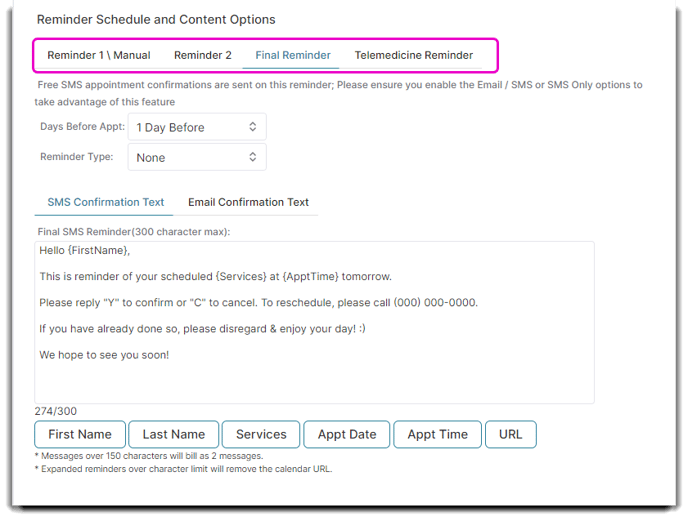 How It Works:
The program takes the mobile number and provider and formats them for sending via email. This allows the business to use an email to reach the client, but it shows on their phone as a text message.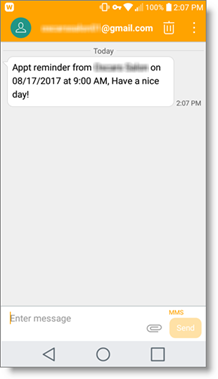 If the client replies to this message, it will go to the business's email address.