Set up Envision's NEW Review Manager tool today!
Envision Reputation Manager is included with Envision Cloud Preferred and Ultimate Editions under the marketing dropdown.
or
Available as an add-on to Standard Editions by navigating to Manage Account > Signup for add on services.
Manage your reputation online through Envision!
We've heard your ideas and we have built a HUGE new feature just for you! Envision has made it easier than ever to manage your online reputation all in one place! Check out how our new Reputation Management feature can make your reviews work for YOU!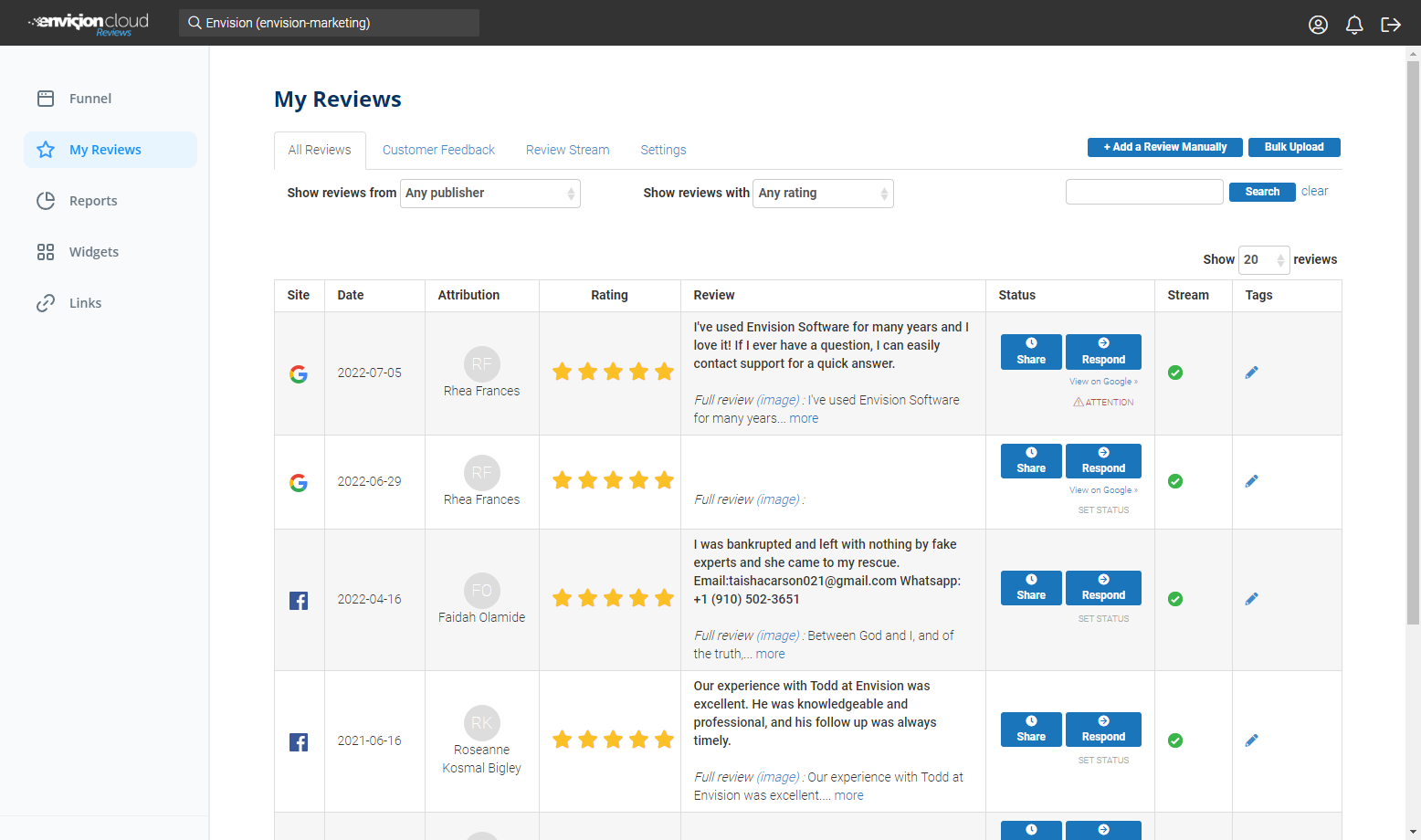 👀 All in one place
The Envision Reputation Manager allows you to capture reviews from Google, Facebook, Yelp and over 100+ industry specific review sites with email and text review request campaigns all in one area. No need to go to their sites, everything is captured and manageable through the dashboard. You can also reply to each review from the same area as well. This makes it a million times easier and quicker to manage your reputation online.
---
🌻 Grow your reputation
With something as simple as just setting up Envision Reputation Manager and linking your review sites you can grow your business!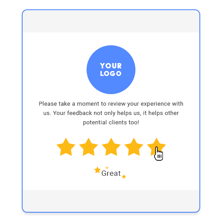 Automate requests for reviews from your clients so you can quickly get those review numbers up! Also easily promote positive reviews, thank those clients for their kind words or address negative reviews to keep clients and prevent new ones from turning away all from the dashboard! 😎 Building your reputation also relies heavily on people chatting. Our new reputation manger feature allows you to connect on social so you can show your followers all the positive feedback your getting. Seamlessly connect your online reviews to your social media profiles and turn what your clients like about your business into "likes" on social!
---
💬 Get notified when you want
Keep up to date with daily reviews and/or set up specific triggers so you can get notified about what is important to your business! Want to get notified for a 5 star rating and set up and email that goes out thanking them for their high level review? EASY!

---
📈 Keep track of all your reviews
When you link your review sites to Envision's Reputation Manger you then can measure review metrics, customize the distribution and volume of the reviews, and customize reports for you and your team. Easy to see what areas need improvement and what areas are working perfectly!
---
⭐ BONUS Feature- No-Show Emails!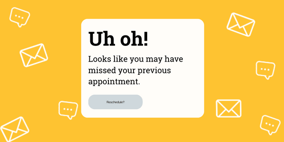 We're adding a brand new bonus feature to assist with no-shows! When a client misses an appointment, you can automatically send them an email. The client can then reschedule or create a new appointment right from within that email!
💡 Have an idea for a feature you think would benefit your business? Visit our Ideas Page to submit your suggestion today! We love building our product off of your ideas!